San Mateo Dog Training Club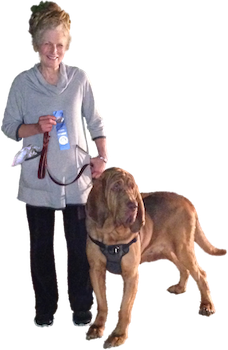 AKC Sanctioned Match January 19, 2018 San Jose
Friday, January 19, 2018
The Club is holding an AKC Sanctioned Obedience and Rally Match the Friday before San Clara DTC's Trials (Saturday, January 20, 2018) and San Mateo DTC's Trials (Sunday, January 21, 2018).
See Flyer for details and entry form.  Match is full no longer taking entries.
---
2018 SMDTC Obedience and Rally Trials
Sunday, January 21, 2018
The San Mateo Dog Training Club is hosting AKC sanctioned Obedience and Rally Trials on Sunday January 21,2018. The Trials will be indoors at the Gateway Building at Santa Clara County Fairgrounds in San Jose, CA! Rings will have ring gates. This is a great venue, with close parking.  Saturday the Santa Clara Dog Training Club is holding their Obedience and Rally Trials--check their website for entries to their trials. Our trials are being held in memory of our Past President John Galloway.
---